REPAIRS & MOT's
Full repair & MOT service
All types of mechanical repairs can be catered for from minor items such as replacing a set of brake pads to head gasket and clutch replacement, through to full engine, transmission overhaul or replacement.
We can repair your Land Rover when you have troubles having worked on these vehicles continually since 1995 gives us an insight to most of the problems that occur although we are always learning of something new we do not have all the answers but we do have information at our finger tips either from land rover or other specialits in this field with technical updates to new products to new ways of doing things.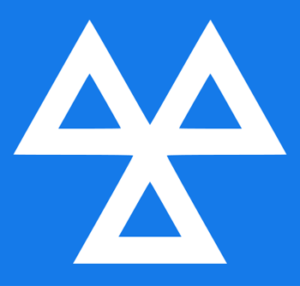 When you require an MOT just call us on 01489 894223 to book an arranged time. We don't carry out the MOT ourselves but use a local well respected MOT station. Just drop your vehicle off with us first thing in the morning and we will present it for the MOT on your behalf. We can carry out any repairs if required, all ready for your collection on the same day if possible.
The cost of a Class 4 MOT is £43 ex vat, which is less than if you were to take it yourself (usually £54.85). We do apply a small service charge at £20 for the convenience. Do note MOT charges may change from time to time, possibly before our web site is updated, so please check when booking in your vehicle.
Please call for further details. 01489 894223
What People Say ?
Mark is fantastic and very knowledgeable. Even though he was ultra-busy he fitted our Defender in to repair the diff and turned it around very quickly. Great value and would always now use for Land Rover product repairs. Many thanks.
Why Choose Us?
Very professional and helpful garage. Really knows his Land rovers.
What People Say ?
Great service, sensible prices. Mark even showed me a video taken of the parts that required renewal and repair.
Why Choose Us?
Mark is very knowledgeable, honest and priced very reasonably. An excellent 4 x 4 specialist and I wouldn't take my car anywhere else unless I had too.
What People Say ?
I have used West 4×4 for very many years. They have looked after Range Rovers and Discoveries for me and I can't praise them enough.
Why Choose Us?
Knowledgeable, friendly and efficient. Didn't even replace some parts agreed on as proved unnecessary when checked.
What People Say ?
I was very pleased with servicing, much better than my previous main dealer experience. Great communication.
ADDRESS
Unit 3, Church House Farm,
Clewers Hill, Waltham Chase,
Southampton, Hampshire,
SO32 2LN
Opening Hours
Monday-Friday: 8am to 5.30pm
Saturday & Sunday — closed